Buying hearing aids can be expensive and confusing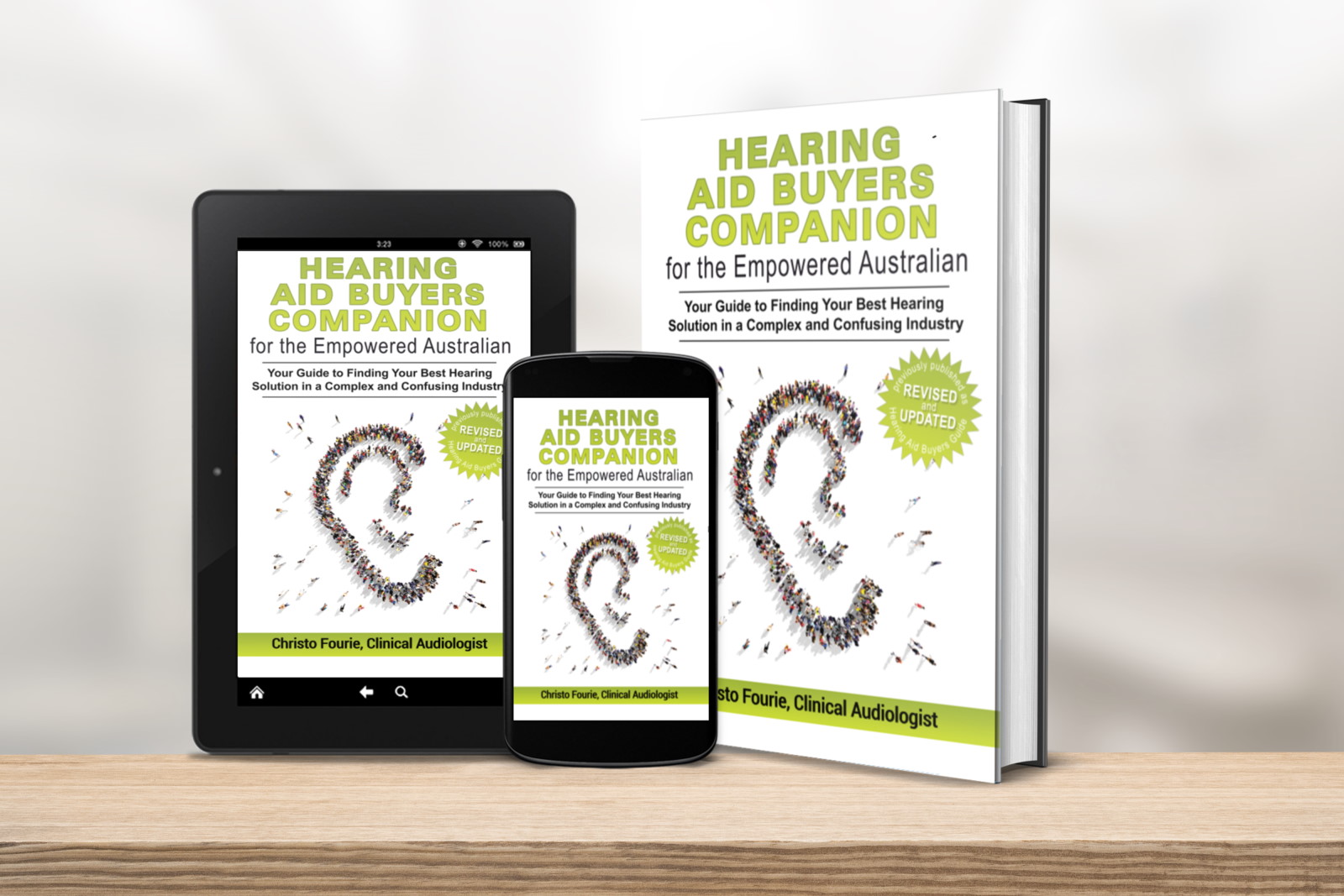 The Hearing Aid Buyers Companion helps you expertly find your best options, at a great price.
Is it for me?
The Hearing Aid Buyers Companion has been developed over a period of 7 years to include information pertinent to anyone looking to purchase new hearing aids.
Whether you've worn hearing aids all your life, or are just starting to explore the often confusing and expensive world of hearing care, this book has valuable information just for you. It has been broken up into easy-to-find sections covering several relevant topics. This way you can choose to jump only to the sections relevant to your needs or simply read the book from front to back if that is your preference.
The companion sells for $11.99 on Amazon Kindle and for $19.87 in paperback form.
This is the only place where you can get it for free.