The Ultimate Hearing Aid Shopping Guide: Trusted Insights and Essential Tips for Australians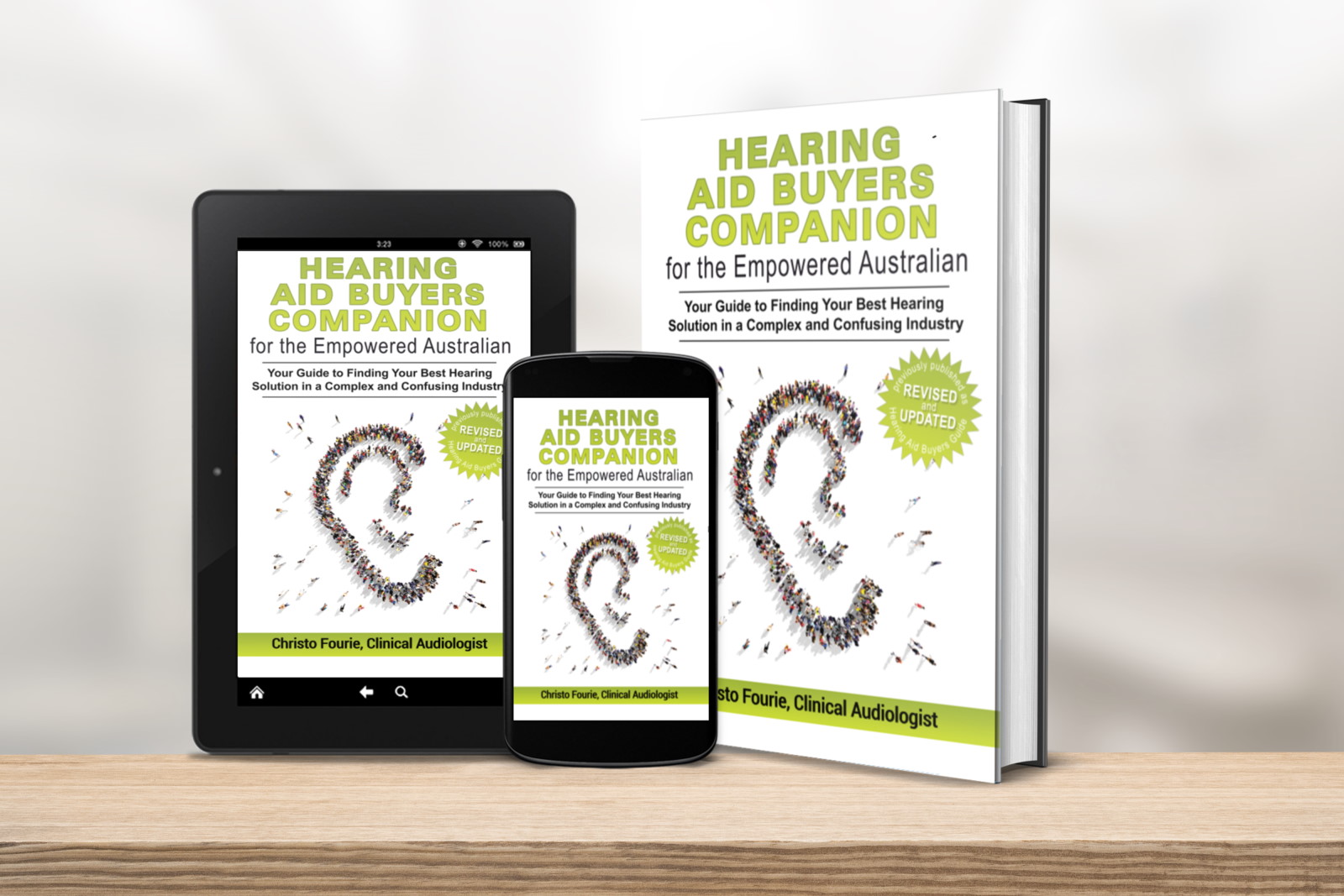 Are you struggling to navigate the complex world of hearing aid shopping and tired of the costly, confusing options available?
Discover the Hearing Aid Shopping Guide! This all-inclusive resource, refined over more than 7 years, offers reliable advice and critical information to help you find the perfect hearing aids at an affordable price. Whether you're a long-time hearing aid user or just beginning your journey into hearing care, our guide is crafted to empower you to make well-informed decisions about your hearing health.
We've organised the guide into easily accessible sections addressing various relevant subjects, enabling you to focus on the information most important to you. Our guide is filled with actionable tips and tactics to identify the ideal hearing aids tailored to your specific needs. From comprehending the variety of devices to selecting the appropriate features and add-ons, we'll guide you through every aspect of the journey. Don't let the complexity and steep costs deter you from experiencing enhanced hearing and a better quality of life.
Get your copy of our Hearing Aid Shopping Guide now and regain control of your hearing health!